Well done, thanks to everybody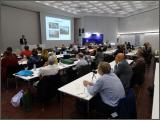 The conference is over, and more than 80 experts from all over the world have met in Langen and shared their knowledge.


September 26 to 28, 2014, @PEI_Langen/Frankfurt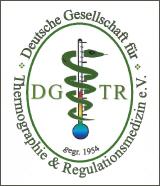 Welcome to the website of ThermoMed2014, the year's most important international conference covering medical and veterinarian thermography. The event was combined with the 60th anniversary of the German Society of Thermography and Regulation Medicine (DGTR), founded in 1954 close to Frankfurt.